About Us
Wellhead Recovery Systems, L.L.C. is an independently owned service company located in Broussard, Louisiana. Owner Billy Angers has extensive knowledge of wellhead equipment manufacturing and the ability to fully design or reproduce per specifications in the manufacture of a full range of oilfield specialty items.
Get a Quote
What We Stock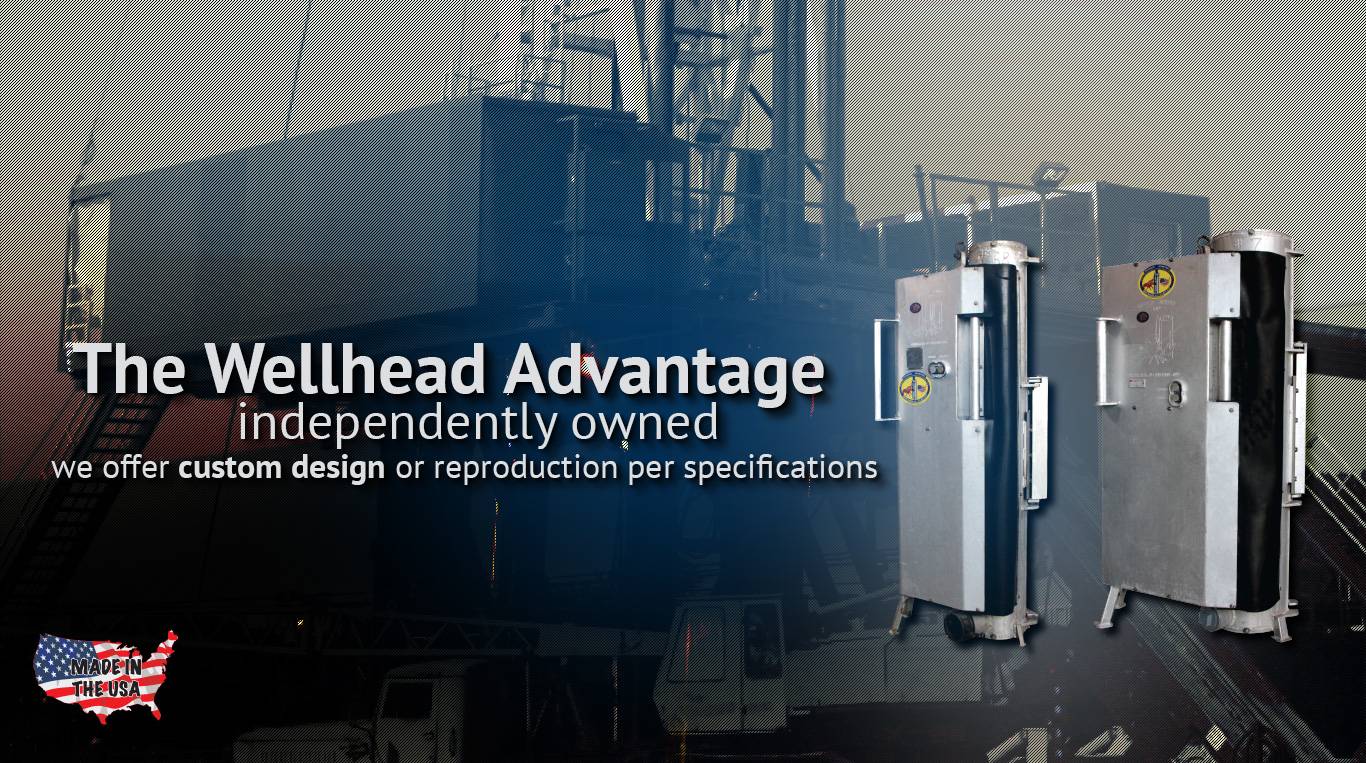 Our pneumatic mud bucket, called the 'Mud Bug'™, is the new generation of quiet, lightweight and safe drill mud handling equipment. Weighing in at a fraction of its competition, it has been proven over and over to handle the task of containing oil-based drilling mud being released during the pipe retrieval process. The task of pulling a wet string has become standard in the drilling industry due to the technological advances of drilling processes happening today. Therefore, our new patent-pending and lightweight design solution has quickly become the preferred unit of choice.
The 'Stab-n-loc Wellhead System' is a device designed for divers to have the capability to cap a well below the surface. The tool simplifies the wellhead's controls providing an underwater diver with a quick and easy method to install the equipment and to prepare the well for cementing.