Pneumatic 'Mud Bug'™
Fully guarded safe mud recovery.
"Mud Bug" mud buckets are used for drill pipe and casing applications. Rig air is used to seal the bucket so there are no leaks or spills.  We offer a lighter, safer, quieter and more efficient unit than our competitors. Our latch system and the entire unit is completely guarded for a much safer operation.
Contact Us for a Quote
Read More About the Benefits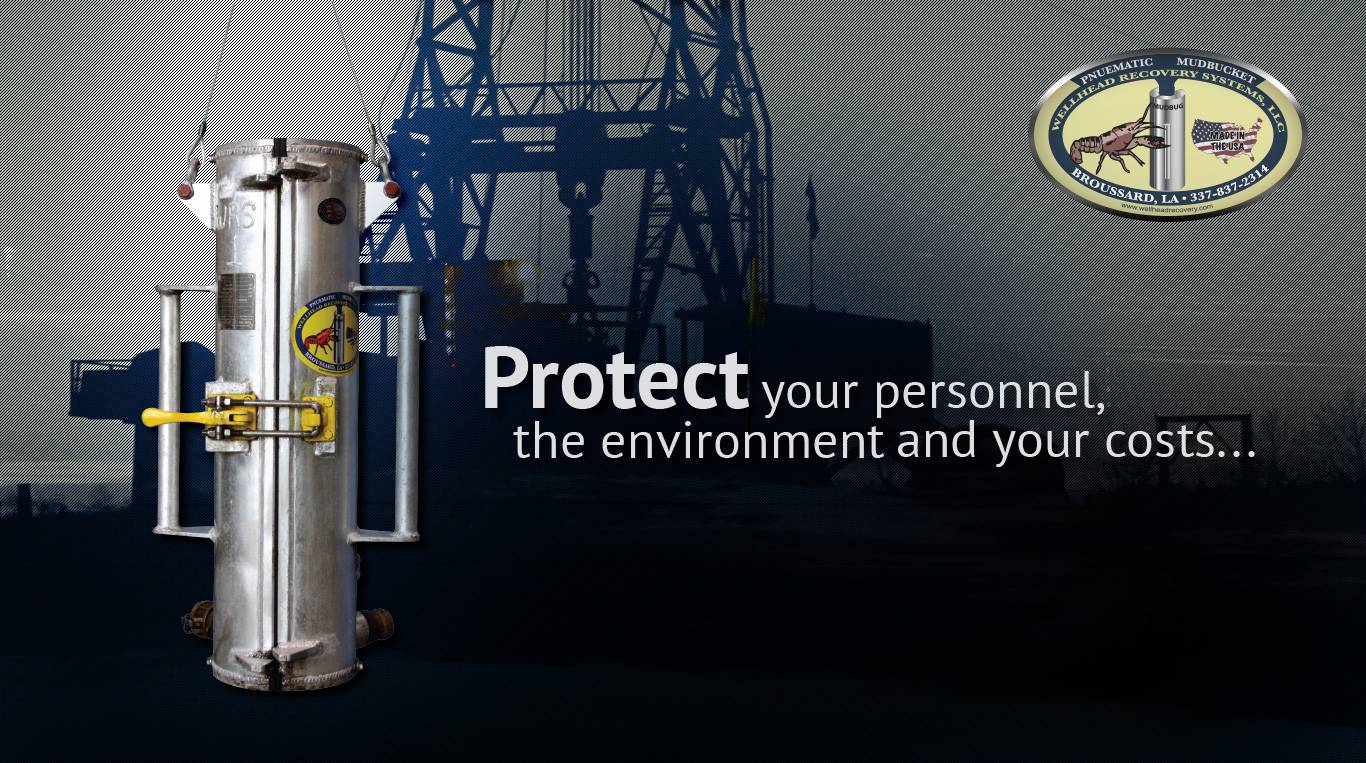 Our pneumatic mud bucket, called the 'Mud Bug'™, is the new generation of quiet, lightweight and safe drill mud handling equipment. Weighing in at a fraction of its competition, it has been proven over and over to handle the task of containing oil-based drilling mud being released during the pipe retrieval process. The task of pulling a wet string has become standard in the drilling industry due to the technological advances of drilling processes happening today. Therefore, our new patented and lightweight design solution has quickly become the preferred unit of choice.
In a short period of time, we are experiencing tremendous success with the pneumatic 'Mud Bug'™. We welcome new clients to see how safe and effective it is at containing the wet string fluids of today's oilfield.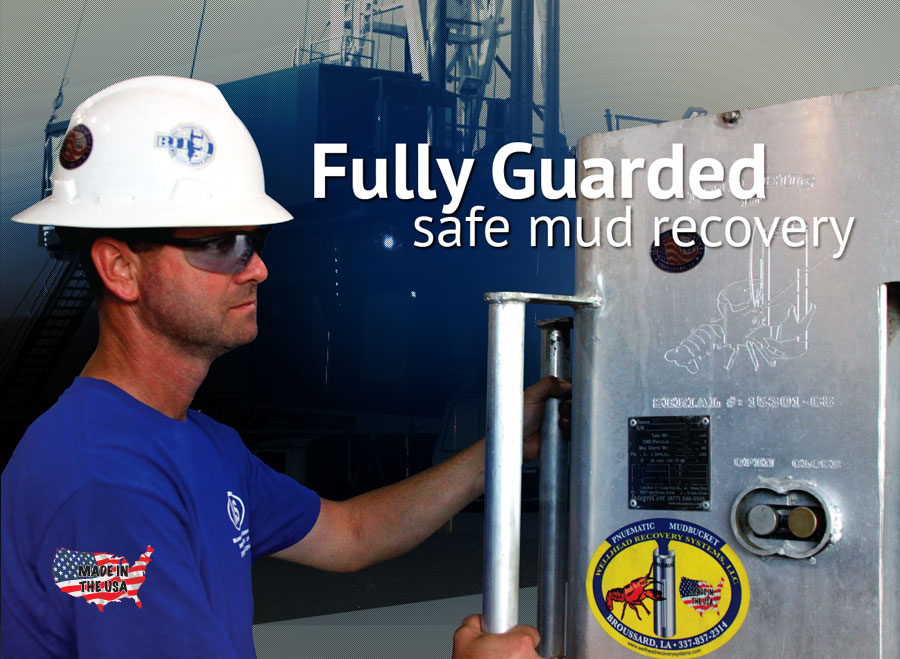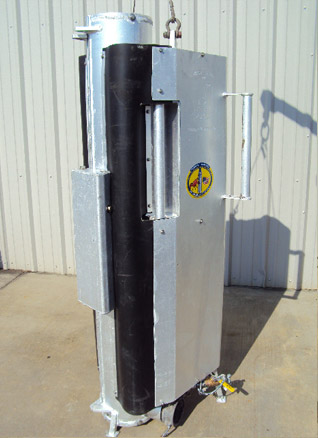 Pneumatic Model
Features and Benefits
Lightweight unit 300 lbs
4" discharge (either side)
Air operated 100 psi
Easy interchangeable seals
10″ seal ranges 1.5″ to 5½"
14″ seal ranges 3.5″ to 6 5/8″
Extremely quiet operation
Quick opening 3 seconds
Push button open and close
Backed up with 24 hr services
Full range of replacement parts
Patented design
Manual Units
These units have been in use for years
Pipe sizes range from 1 ½" to 4"
Takes same seals as 10" 'Mud Bug'™
Designed for tubing fluid recovery
11" diameter X 30" height
Weight 75 lbs.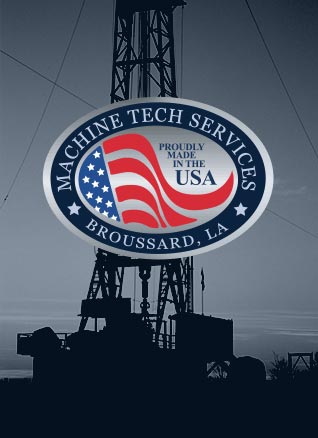 Quality Construction
All Aluminum construction
Onboard lubrication system
Easily replaceable plumbing
Low Maintenance
Durable